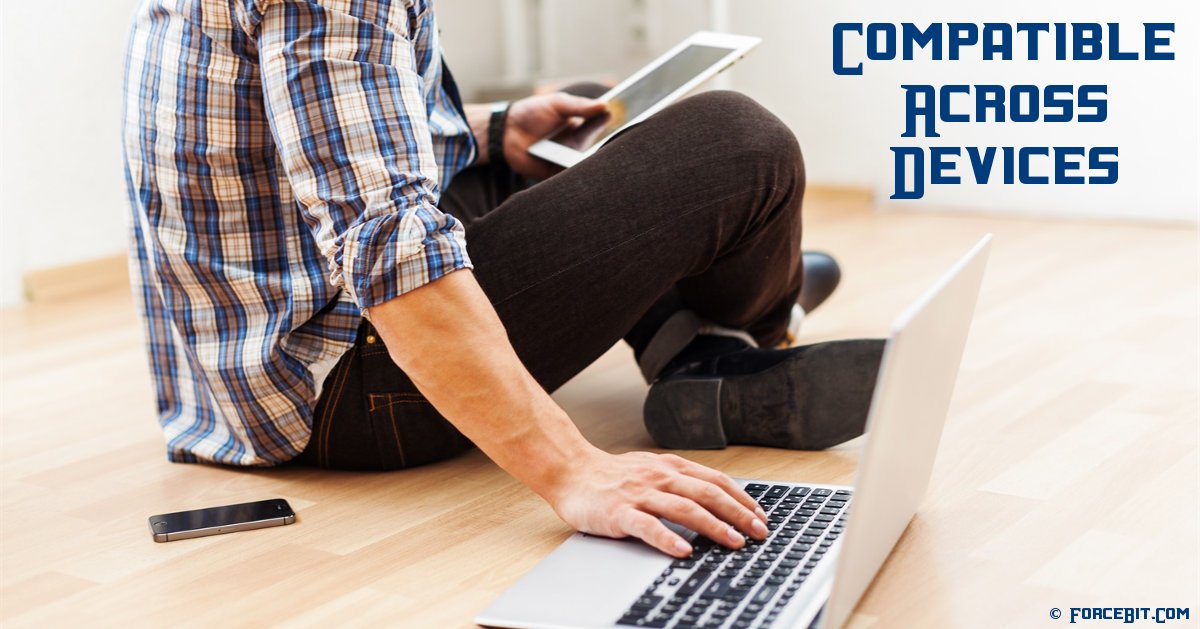 Maximum compatibility right out of the box
There has been a steady increase of people who visit websites from their mobiles and tablets, so much so that the percentage of visitors over these devices has rose close to 60%, all thanks to the Smart Phones.
There's every right reason to have a Mobile & Tablet compatible website, and your website will have this feature right out of the box. Built on bootstrap framework, the fonts scale automatically enabling the visitor to effortlessly read the content without zooming in or out.
Want a demo? Visit this very site on all of your different devices, what could be a better way of explaining things? You can even set the images to scale automatically to any device, portrait mode or landscape mode.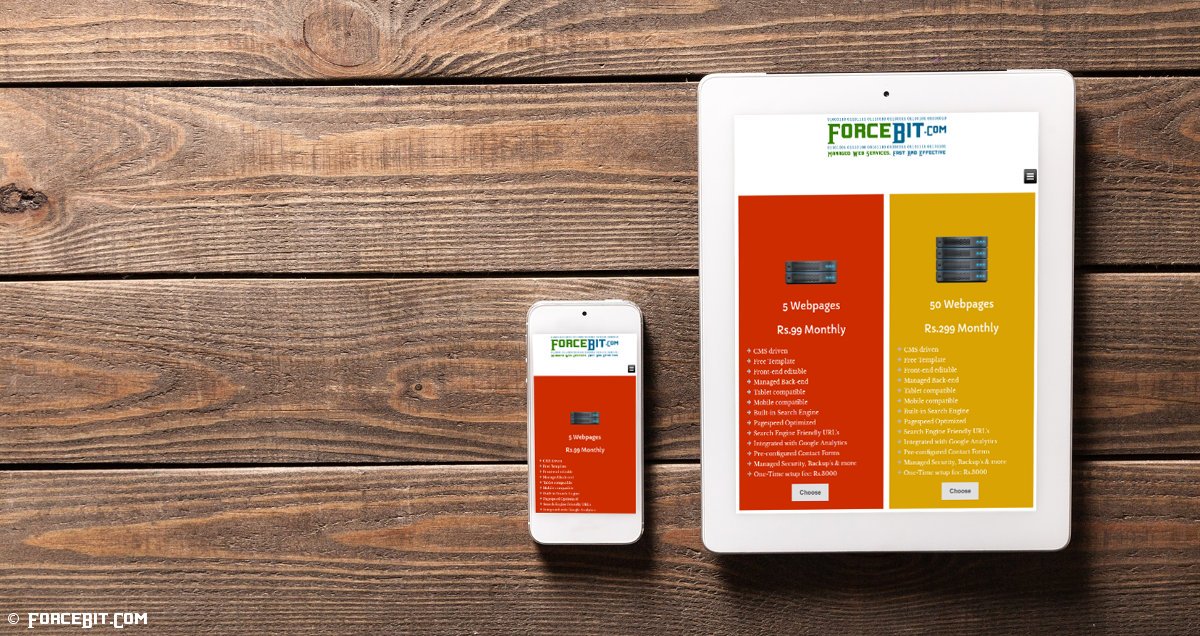 Edit your website on Smartphones and Tablets too
Many a times, there is a need to make a quick change of some info on your website, for say a price change of one of your product, and this is where the Mobile Edit feature is particularly useful.
Traditionally, making a website was a desk job, but now you have the flexibility to use your choice of device to edit your website. The edit interface scales clean on many devices and you can key in your content.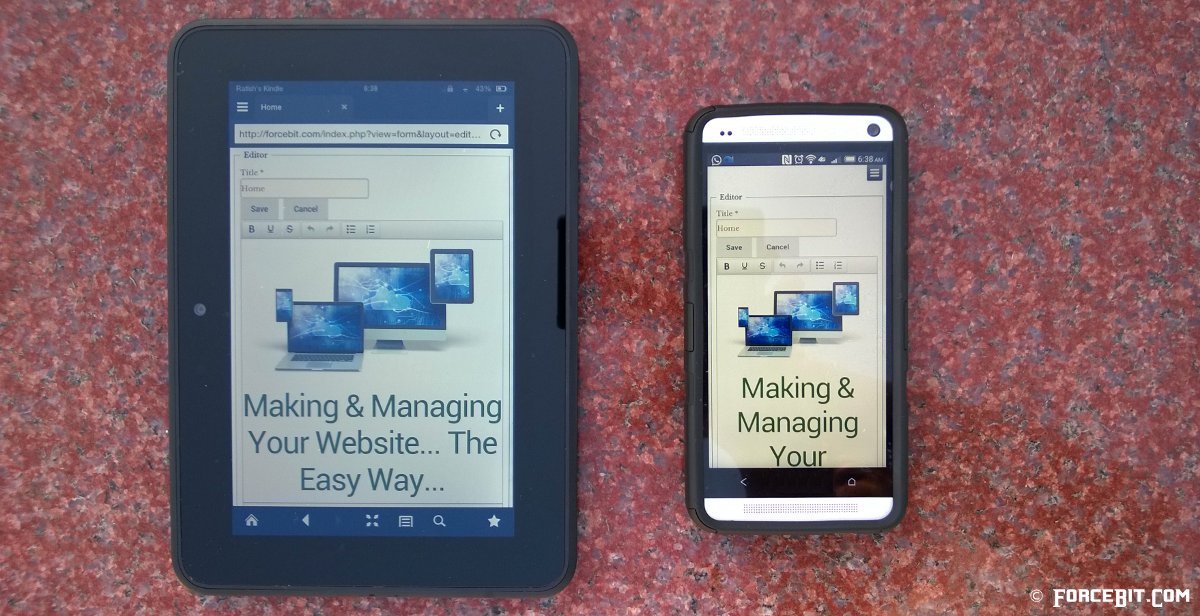 A desktop or a laptop would still be our choice of device for editing, particularly because of the available image processing tools.
Internal search engine for your website
Searching for the matter of interest has never been easier, gone are the days when the visitor had to browse the whole site to find something. The search feature also offers "Auto Complete" and "Search Suggestions" making things further more easier.
Also the Search Engine indexes new content automatically so that only the up-to-date content is served on request. Try it out on this site. Search something and you will be amazed.


To search click
HERE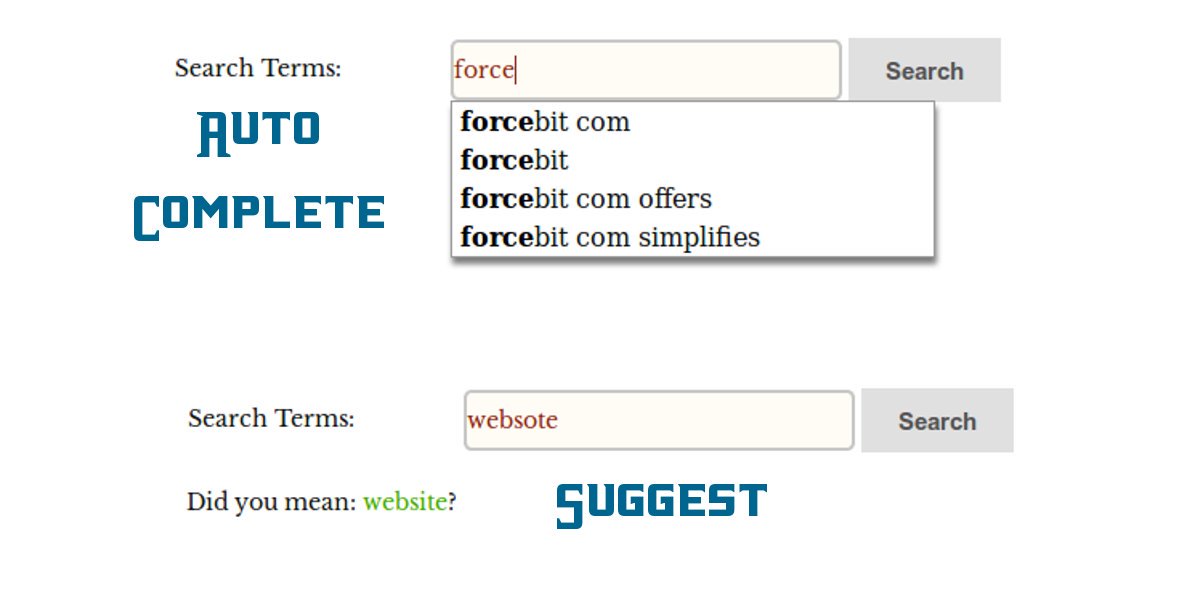 Explore Other Advantages